Uhlig Rohrleitungskomponenten
Your specialist in the field of manufacturing elbows and piping components introduces itself.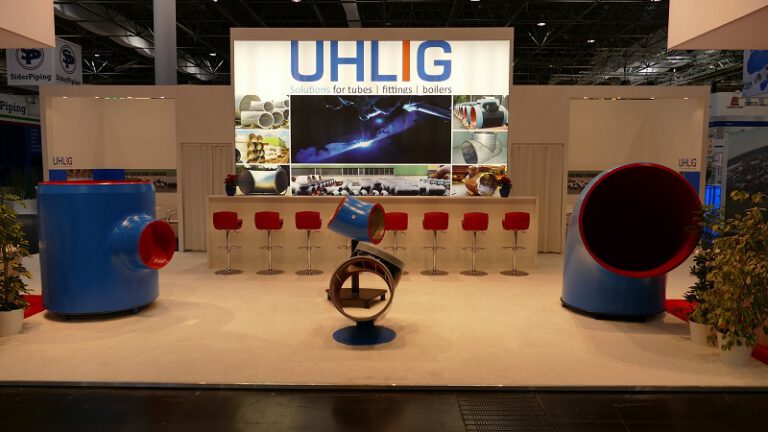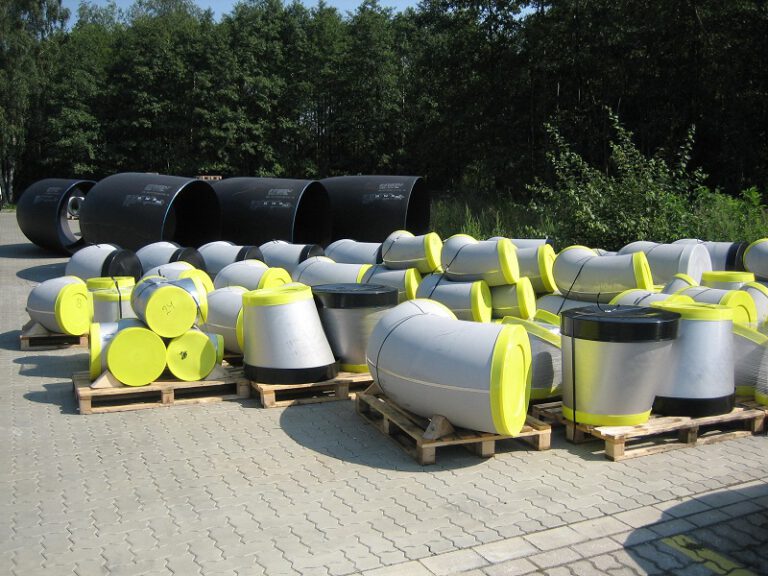 We hope you enjoy our high quality products as much as we are passionate to manufacture them for you.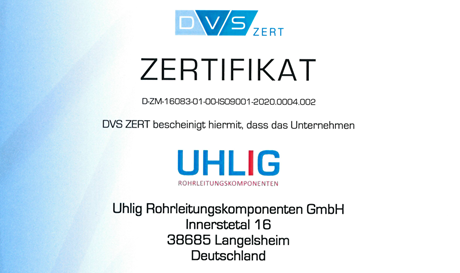 Here you will find the general terms and conditions of business and purchase and the currently valid certificates.
Thank you very much for your loyalty and trust in the past years. We look forward to work together to shape the future of Uhlig Rohrleitungskomponenten GmbH.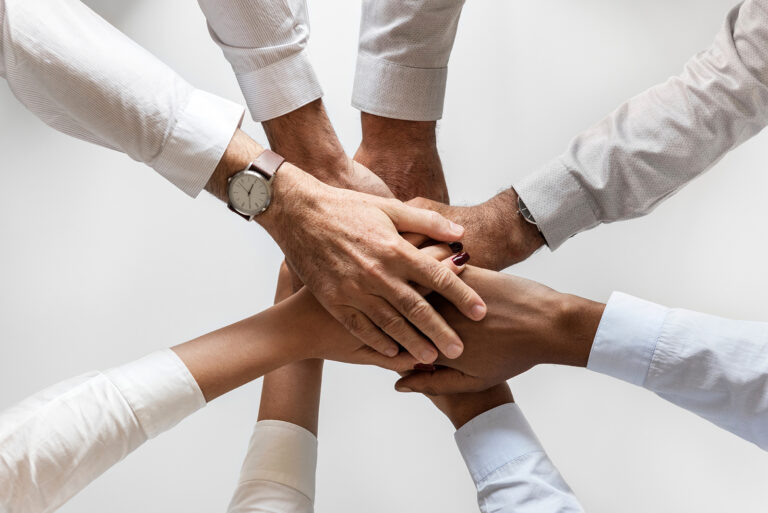 Here you will find our committed and motivated team. We look forward to your call or email.
© 2020, Uhlig Rohrleitungskomponenten GmbH