Uhlig Rohrleitungskomponenten
Thank you very much for your loyalty and trust in the past years. We look forward to work together to shape the future of Uhlig Rohrleitungskomponenten GmbH.
Nach jedem Auftrag bekommen unsere Kunden die Möglichkeit, uns Ihre Zufriedenheit oder Unzufriedenheit mitzuteilen. Dazu nutzen wir seit Juni 2021 den Service von umfrageonline.com. Dieser Service ermöglicht uns die anonymisierte Bereitstellung aller Kundenrückmeldungen, welche Sie unter folgendem Link einsehen können:
Wir freuen uns, wenn auch Sie als unser Kunde unsere Leistung bewerten!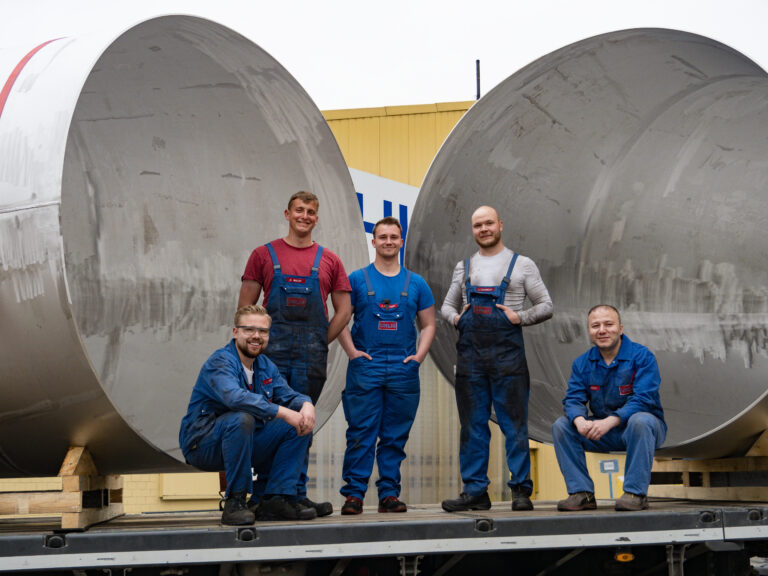 We can only be successful together!
© 2020, Uhlig Rohrleitungskomponenten GmbH